A little bit about Kamran Custom Homes
Building a home can be one of the most important decisions in you and your family's lives. As a part of our personal approach to homebuilding, we are committed to building strong, collaborative relationships with our clients, keeping them informed at every phase, and involving them in every decision along the way. Our goal is to make the homebuilding process seamless, enjoyable, and uniquely tailored to your vision. Each custom home we design and build reflects our commitment to quality, exceptional craftsmanship, and a unique personalized approach in every detail.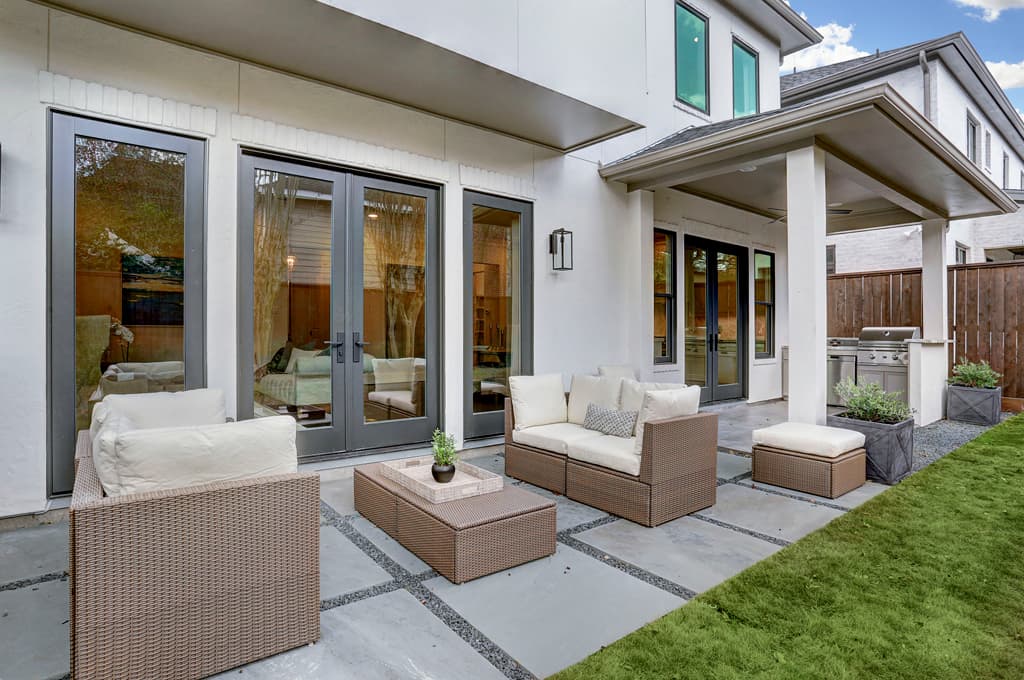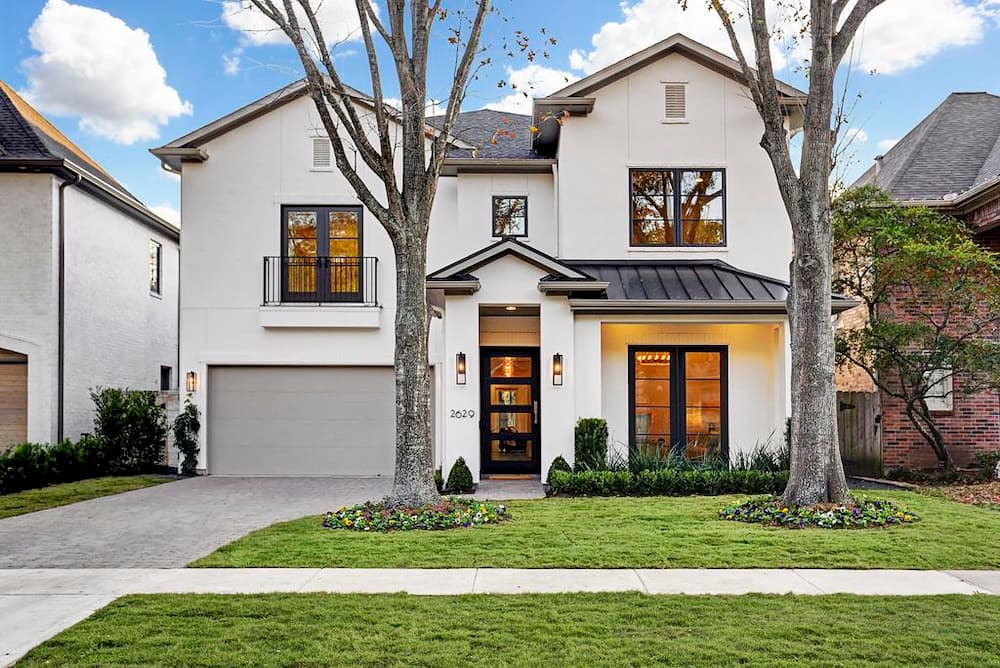 Kamran Custom Homes was founded in 2000 when founder Kamran Andampour decided to leave the world of engineering to pursue his dream of designing and building custom homes. Driven by his passion for art and utilizing his expertise in engineering, Kamran sought to create a custom homebuilding experience that was uniquely tuned into the vision of his clients, never sacrificed quality for quantity, and took a personalized, creative and collaborative approach to the design and build process.
Over the past 20 years, Kamran Custom Homes has designed and built luxury custom homes across Houston that consistently exceed expectations and stand apart from the rest.
RECOGNIZED FOR SUPERIORITY + style
Kamran Custom Homes works to bring class, sophistication and luxury into every home we build. We continually strive to exceed expectations and our commitment to assuring the full satisfaction of our clients. We pride ourselves in utilizing state-of-the art equipment and the latest techniques as well as using the highest quality materials.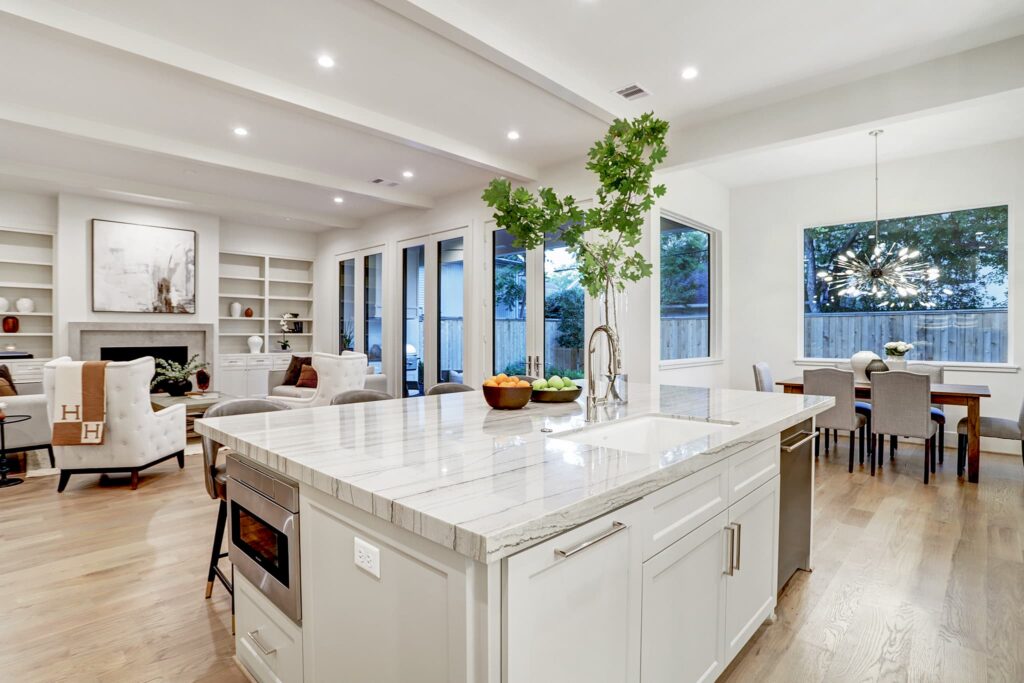 From the use of the finest materials to our team of experienced, reliable contractors we work with, we are dedicated to providing quality in every aspect of the homebuilding process. We never sacrifice quality for quantity.
Building a home is personal, and it is not a one-size-fits-all process. We believe our detail-oriented, tailored approach sets us apart from the rest. The result is a custom home that reflects the unique style of each client and exceeds expectations.
There are a lot of moving parts in building a home, and we ensure that with every step in the design and build process, our communication is clear, consistent, and trustworthy.
Ready to begin your homebuilding journey with us?